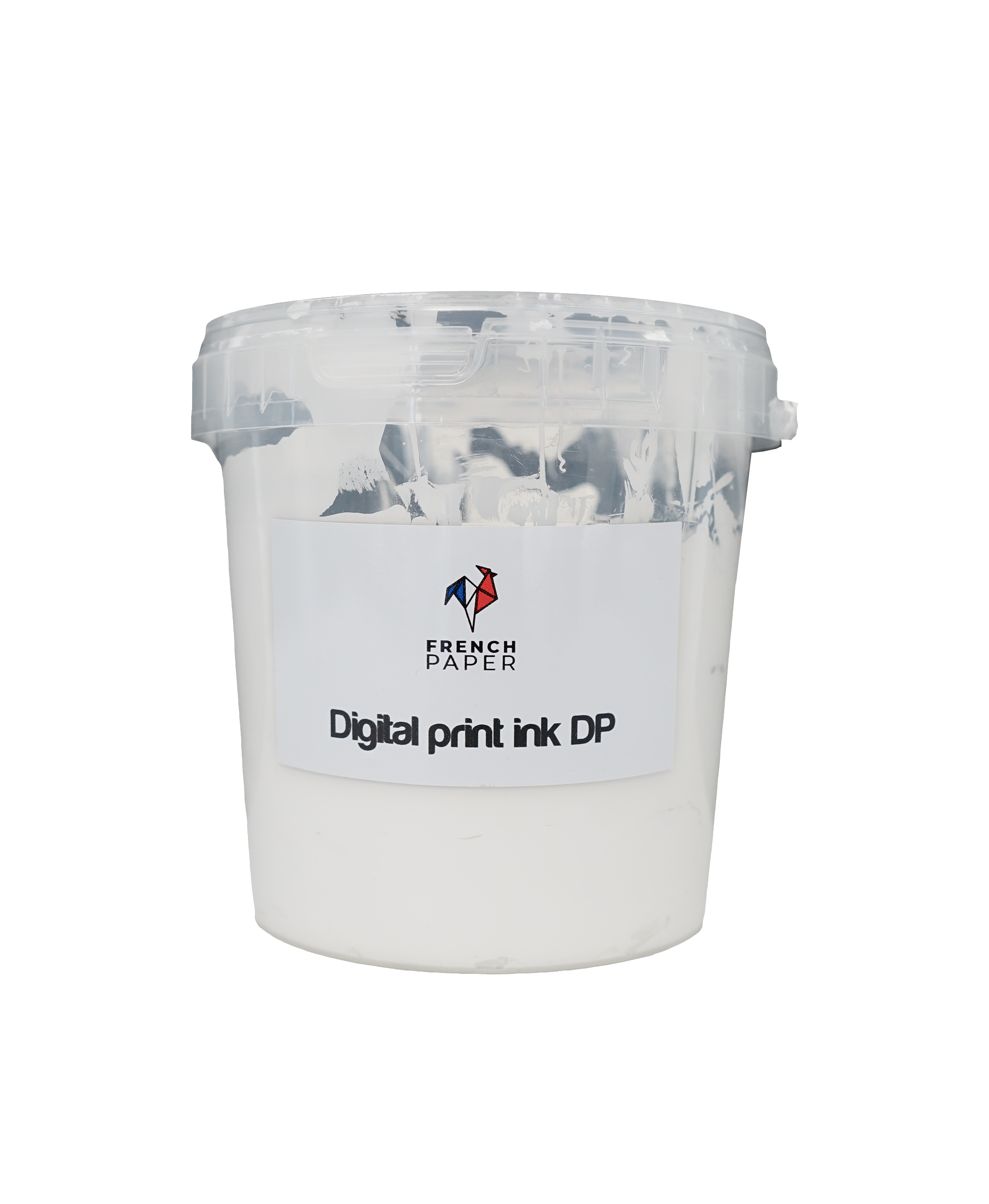 Digital Print Ink DP
Plastisol screen printing ink to cover in screenprinting a digital print (toner or indigo) or offset printing.
Extra opaque
Stretch
Packing : 6 kg
Add 2 to 5% cathalist CP
The hot melt powder FP92 can be added to improve the wash resistance.
Dry to 150/160 ° celsius during 60 seconds. Cold peel.