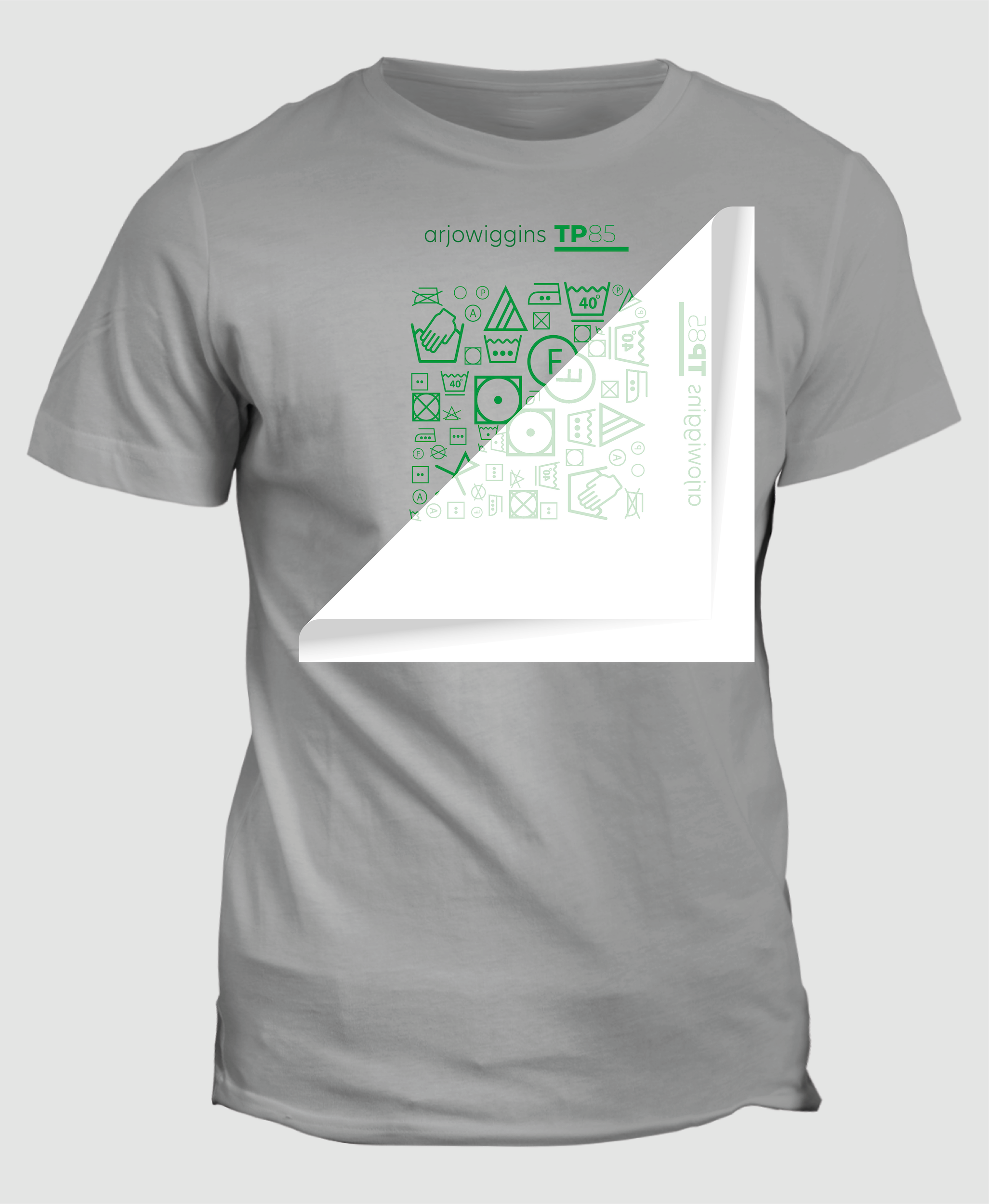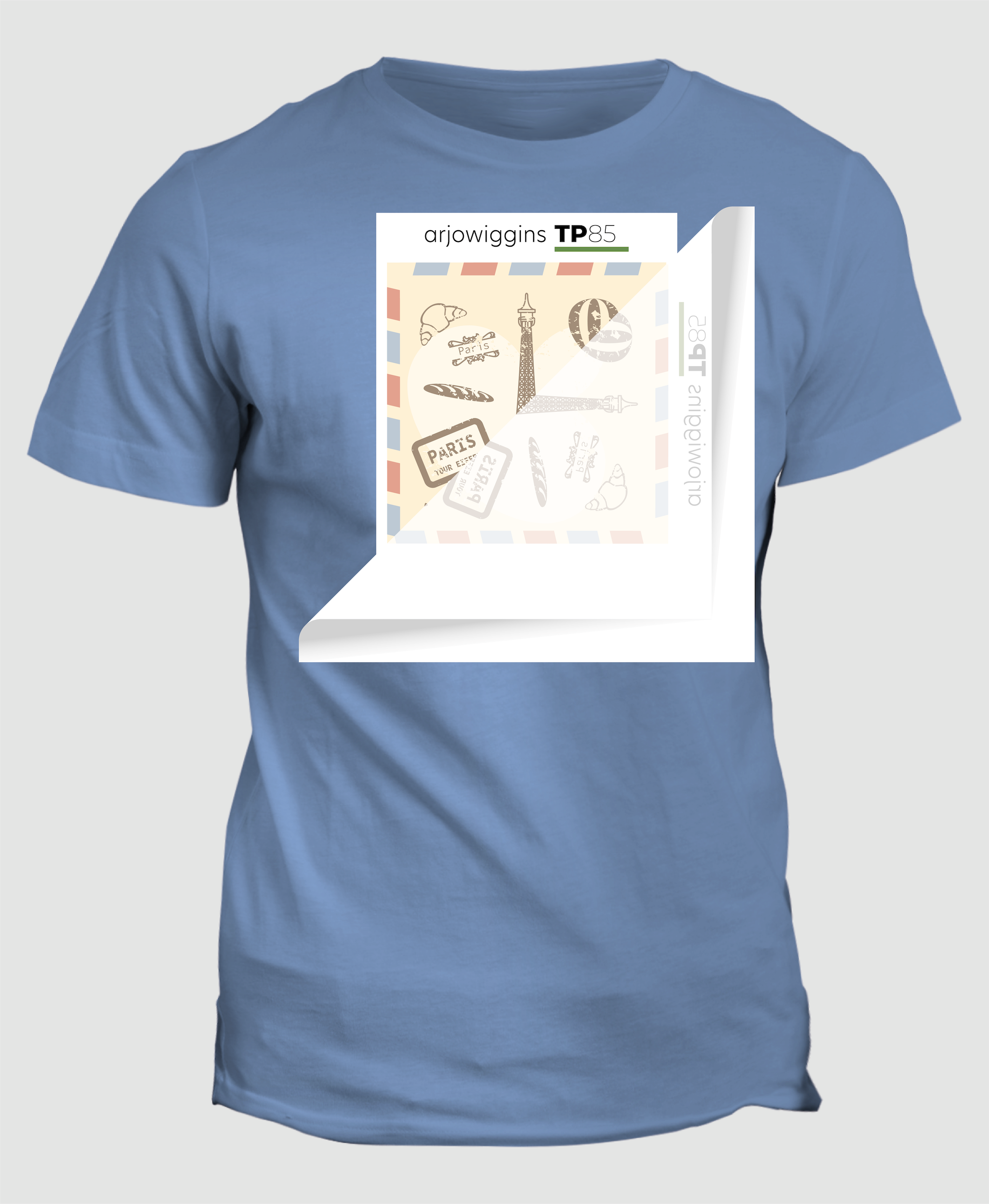 French paper HTP 102 is a double-sided 107 g/m² transfer paper. 
This speciality paper transfers printed designs to shirts and other garments when heat and pressure are applied. It is suitable for Cold Peel and Hot peel applications. 
This unique paper base is produced from fibres selected for their strength, bringing best in class stability. 
Screen printing for one color ( Plastisol ) 
Screen printing for multiple colors ( Waterbased inks )
Offset printing
Applications
French Paper HTP102 transfer papers are ideal for use on textiles in a variety of applications (fashion, fabric masks, sportwear, workwear, swimwear, tagless).
Screen Printing
Screen printing of one colour + adhesive layer or powder – the paper works with plastisol
Screen printing of multi colours + adhesive layer or powder – the paper works with waterbased inks
Main advantages:
No curl
Good dimensional stability
Easy to peel cold or hot
100% ink transfer
Sharp images and bright colours
Offset Printing
Offset litho printing + screen printing of a back-up with conventional inks and powder.
Main advantages:
Optimal offset litho printing result without using an excessive amount of ink
No curl
Good dimensional stability
Easy to peel cold or hot
100% ink transfer
No ink offset thanks to double side release coating
Size:
50 x 70 cm
70 x 100 cm
Packing:
20 000 sheets 50 x 70 cm
10 000 sheets 70 x 100 cm